We offer a range of clinical treatments without the wait for an appointment to see your GP.
We are a family run business which started in Pontypool in 1972. We guarantee the highest possible service to our patients and endeavour to provide essential and enhanced services to the area of Llandaff, Grangetown & Pontypool.
We are an independent pharmacy that provides many NHS and private services at our branch. We are also a pharmaceutical wholesaler involved in transfer of human medicines in the UK and to the EU.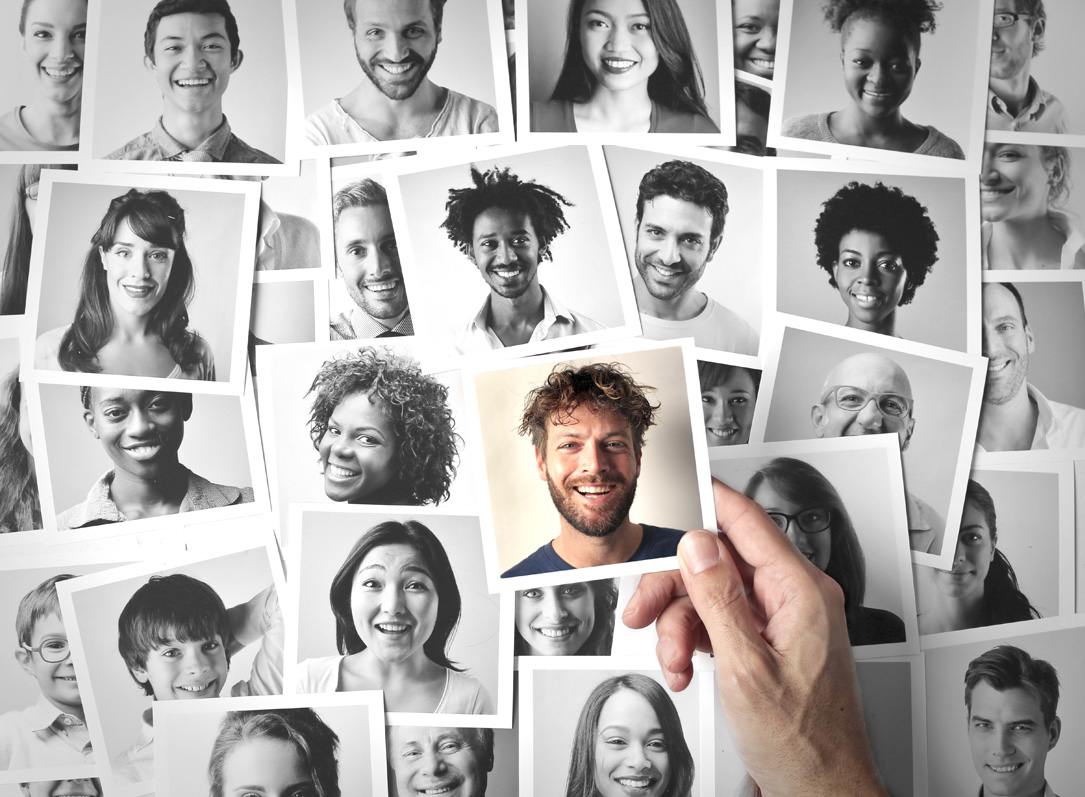 We're here for you, to take the hassle out of healthcare
Quicker Appointments
Cut the queue for every day clinical treatments. Head straight to your local Health Plus Pharmacy in Cardiff and Pontypool. Cut assessment and treatment times with our convenient online booking form.
Wide Range of Services
Covid-19 Testing Cardiff, Flu Vaccinations, Travel jabs, prescription medication to help reduce alcohol consumption and new weight loss and migraine treatments not yet available on the NHS. You'll be amazed just how much we are qualified to do.